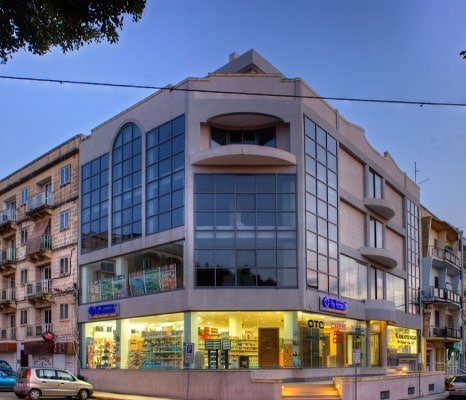 Fino Ferramenta is geared toward demonstrating its unrivalled excellence as a leading DIY & Home Improvements Centre in St Luke's Road, G'Mangia, Malta. Since its inception in 1970, Fino Ferramenta has succeeded in maintaining a high profile, offering first-rate service to its customers and to other business associates.
Operating under E. Ferris & Sons, Fino Ferramenta imports hardware and furniture fittings, retaining its role as a sole agent for various brands.
Over the past few years, Fino Ferramenta has embarked on an enormous task – the building of a new showroom on the original site where the business was founded.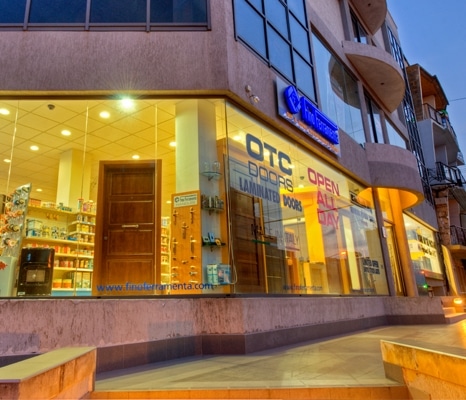 'To offer the best solution for one's home needs and provide an interesting range of products to all DIY enthusiasts.'
Fino Ferramenta gauges the effectiveness of teamwork. Indeed, the staff members work effectively together to bring the optimal results. It provides tailor-made specifications for an architectural hardware as requested by the customer. It also aspires to enhance its standard of service to their esteemed clientele as well as to new customers as it has been doing in the past.
Fino Ferramenta has been involved in a number of local and foreign projects that incorporate different fields, as follows:
Residential Units / Villas
Medical Premises / Hospitals / Clinics