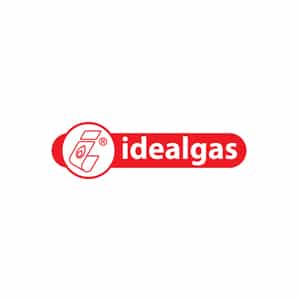 Founded in 1962, Idealgas Company SRL specialises in the production of professional appliances running on LPG for construction, DIY and leisure.
Its brand, excellent testimonial of the Italian Style known all over the world, is synonymous of high quality, innovation, reliability and safety, essential requirements for LPG tools.
The daily attention is addressed to a top quality level product and to new technical and design solutions, in order to satisfy the user's needs.
Idealgas, gas in motion!