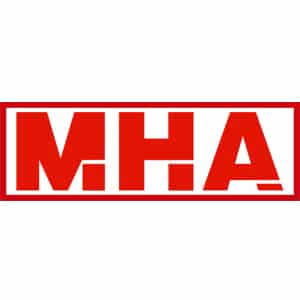 MHA has been manufacturing and distributing hardware fittings and products since 1996.
Its product range includes a full line of stainless steel items, locks and hinges for constructional and furniture purposes.
MHA has been awarded the ISO-9001 quality management system certificate by Lloyd's Register Quality Assurance.
MHA is currently present in more than 40 countries through its commercial network. The products feature in important building projects around the world, ranging from top-class hotels to modern residential buildings.