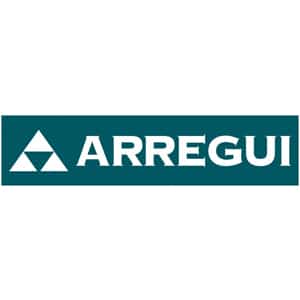 ARREGUI designs, manufactures and markets various types of products such as Mailboxes, Safes, Safety & Protections and Recycling items.
Our headquarters are located in Orio (Gipuzkoa – Spain) where we have a factory equipped with the most advanced technology. Our products are distributed in the main markets of the 5 continents.
Our main asset is our human team, formed with equality criteria by women and men with great experience and totally committed to our project.
We take maximum care of our product, its design and presentation,
always complying with current legislation, and we achieve the highest quality levels guaranteed by different certificates.
True to our commitment to the environment, our products are made from 100% recyclable materials, thereby making a significant contribution to environmental sustainability.